Main Content
Sell With Us
Sell With Us
When your home is represented by the Sotheby's International Realty brand it benefits from the worldwide recognition and prestige of the Sotheby's name and gains exclusive access to a highly qualified global clientele. This coupled with Sean Caddell as the top agent in San Diego's luxury coastal and equestrian communities, for nearly two decades, unites a unique collaboration, successfully connecting homes with buyers locally and worldwide.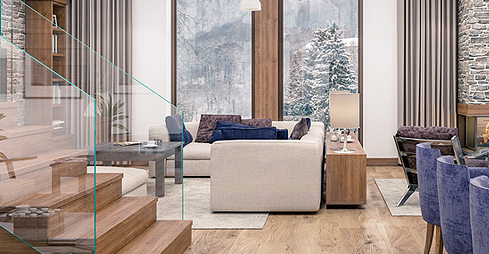 Home Prep
We have a network of hand selected vendors including, but not limited too, home improvement services, handymen, movers, house cleaners, window washers, landscapers, and stagers to assist in getting your home market ready.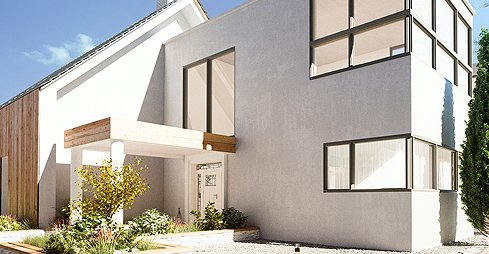 Professional Photography
Coordinate interior/exterior shots & aerial drone photos. There will be many photos taken of the home. We will curate a presentation which includes the very best to market your home.
Property Video and Matterport (Virtual Tour)
Create a story about the home and local lifestyle, while using the latest trends and technology to capture the audience.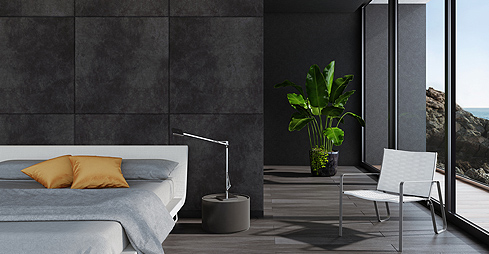 Set The Price
We will assist you with pricing your home based on a competitive market analysis. This will help you to set the best price on your home so that it will sell within your timeframe.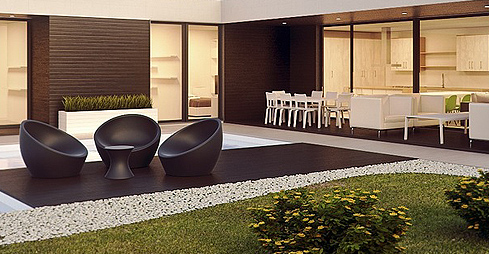 Marketing Copy
Draft the property description highlighting the best features of the home while incorporating SEO (Search Engine Optimization) content.
Individual Property Website
Dedicated to your home with a custom domain name, photography, video, virtual tour, and featuring all property details. All print and digital marketing will drive traffic to this website with analytics provided.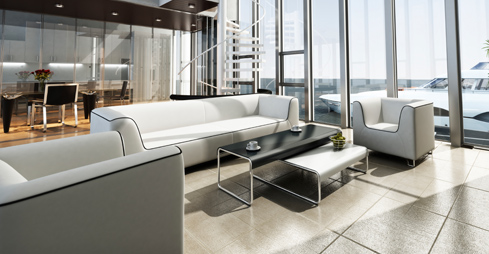 Listing Launch
Launching the listing in the Multiple Listing Service (MLS) syndicates the property to all secondary sites like Zillow and Realtor.com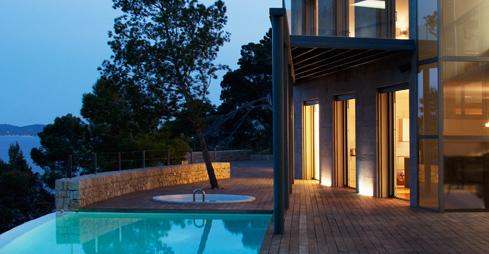 Strategic Marketing Advantage
Custom plans for your property, including digital, print and social media, created by the finest professional in-house marketing team.
Property Brochure
Marketing materials are professionally printed. The brochure highlights the best photos, includes all of the features, and upgrades of your home.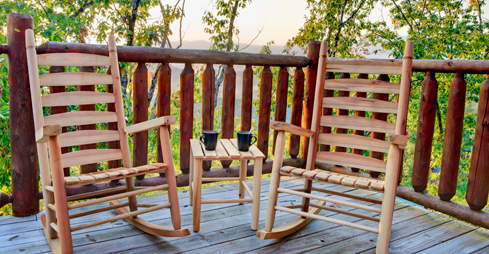 International Network and Affiliations
A network of approximately 24,000 expert associates in 75 countries.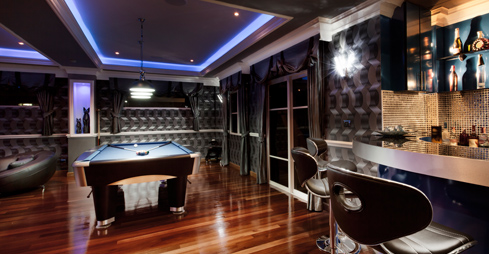 Digital Presence
Your property is displayed on more than 5,000 websites.
Global and Local Media Partnershipse
Content delivered locally and globally to influential media partners to build loyalty, brand awareness and traffic.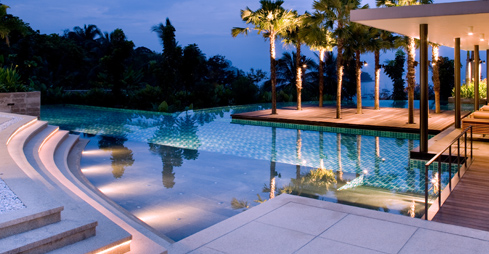 Global Relocation and Referral Services
Information on your property will be showcased to corporations and transferees relocating into the area which will increase your exposure to incoming buyers. Last year, one in four buyers was from out of town.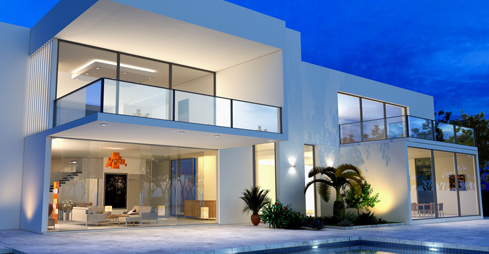 Social Media
With over 5,000 followers on Personal/Business Instagram, my followers include agents in the area, my clients, and potential buyers. Posts from my Instagram automatically post to my Business Facebook page.
Newsletter E- Blasts
Formulate an e-blast to local top producing agents, Sotheby's Associates, and my prestigious clients and database that has been developed over the past 20 years.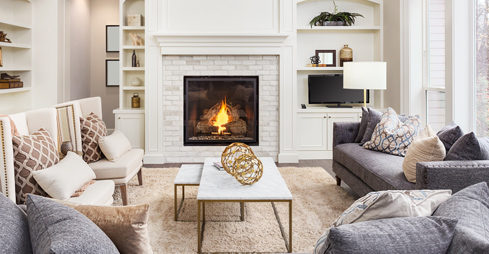 Local Newspapers
"I have a dedicated half page in the local beach newspapers to showcase your listing."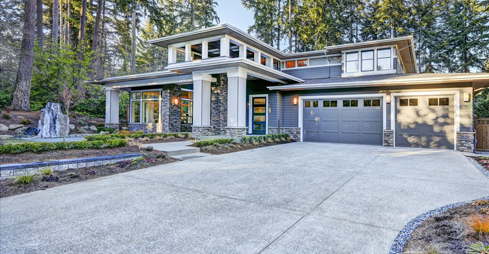 Premier Magazine and Dream Homes Magazine
"I have a dedicated monthly double spread to advertise your listing. The magazines reach homeowners via mailbox, where they shop, where they dine, where they do business from San Diego through Orange County and into Los Angeles."
Listing Management and Support
A commitment to provide the support and services to guide you every step of the way.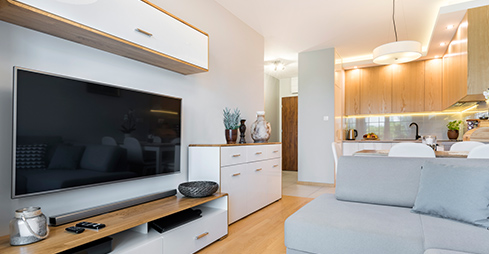 Transaction Management
Our full-time transaction coordinator will manage the details of your transaction to ensure a timely close.