Main Content
Home
HP Welcome Area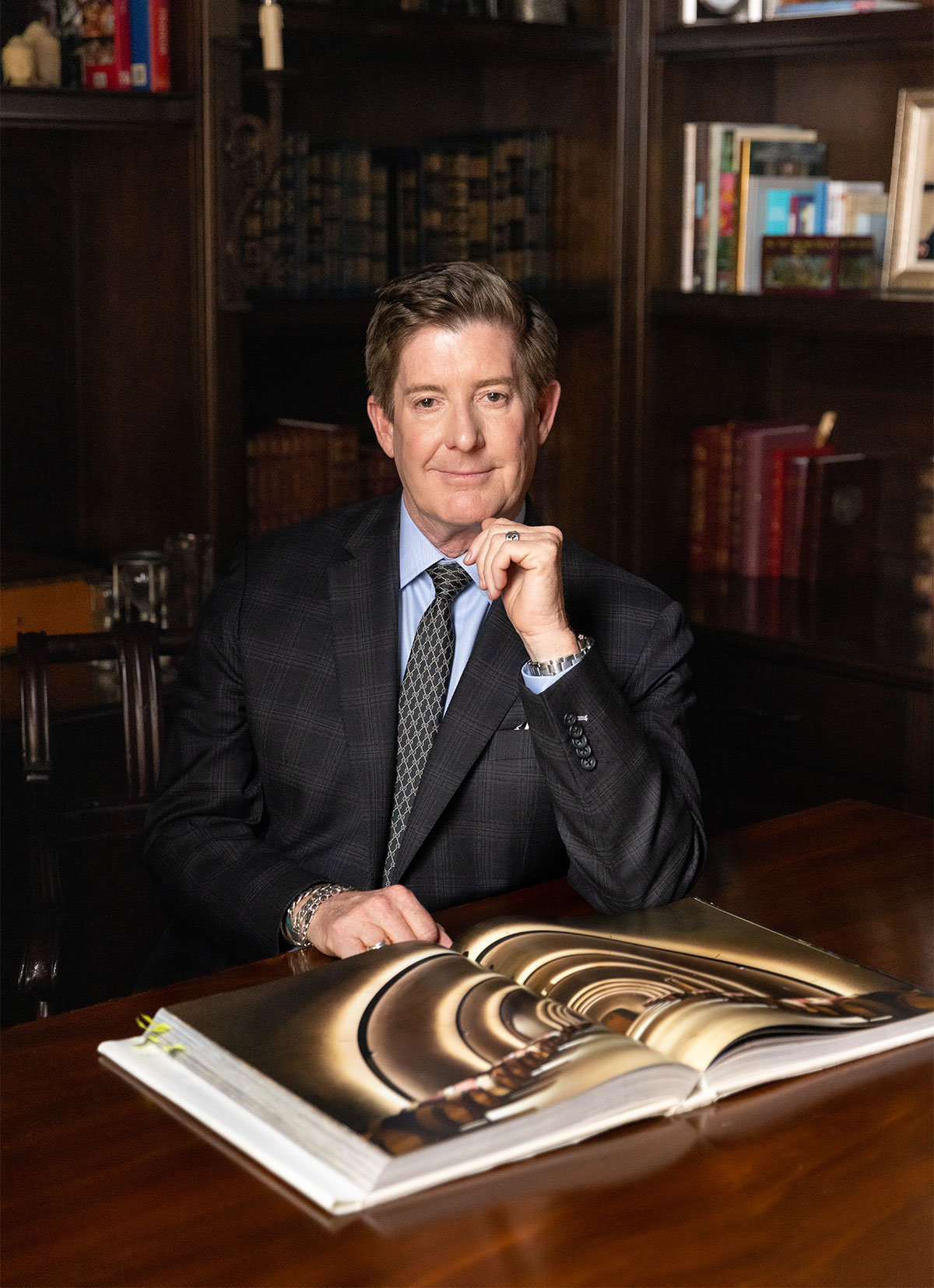 For nearly two decades, Sean Caddell has successfully pushed the envelope in real estate and established himself as the top agent in San Diego's luxury coastal and equestrian communities. He skillfully blends his passion for architecture and design with his practice of fine home representation. His clients return to him time and again because his deep understanding of their unique needs is invaluable.
His commitment to providing extraordinary results has driven his digital marketing strategies to new levels, with distinct offerings like his own mobile app and special press and TV features. Sean graduated from SDSU with a Bachelor of Arts in Journalism and an emphasis in advertising. He began his career managing corporate relations for firms in the financial services industry.
HP Featured Properties Area
68 Playa Azul
AVALON, CA 90704
Hamilton Cove is a community of luxury homes nestled hillside on Catalina Island. From every room you will experience panoramic Pacific Ocean, Hamilt...
9853 Falcon Bluff
RANCHO BERNARDO, CA 92127
Located in the highly sought after neighborhood of 4S Ranch. This turnkey home is situated on a premium corner lot of a cul de sac street, walking di...
51 Gaviota
AVALON, CA 90704
Back on market, the buyer could not perform. Be prepared to be seduced by the beauty next door. Hamilton Cove is a community of luxury homes nestled ...
207 Mar de Cortez #8
AVALON, CA 90704
Opportunity to embark on California's best kept secret, but not for long. The Island off the Southern Coast of California has been reimagined. Hamilt...
2028 Ocean Front
DEL MAR, CA 92014
Available from September 2, - September 30. This ocean-front home is located directly on the sand. Recently remodeled with tasteful furnishings, feat...

Prev
Next

HP Testimonials Area
What Our Clients
Are Saying
"Every transaction that Sean and I have done together has been wonderful. Sean's buying advice is terrific. When we go to sell something, for instance, the sale of my dad's condo or the duplex in Cardiff, Sean has always made us money regardless of the market condition. Sean is very selective when it comes to sending us listings to look at and always stays within our buying parameters. I think Sean is a terrific Realtor and he and I make fantastic business partners. "
- Carla H.
"It is very rare in life that one gets to buy his dream home in a warm and beautiful community, and to work on all the finishes of the property with the assistance of a Realtor who becomes a dear friend, responsible for creating that little heaven for years. And then, it is definitely extraordinary that years later, the same Realtor assists with care and skillful expertise in selling the same home to a new loving buyer. Sean is this person. Somebody who has, for many years, contributed to making ..."
- Eric D.
"My husband and I have had the opportunity to work with Sean Caddell on two occasions with both bringing desired results. Sean is professional and efficiently excels throughout the whole process from staging the house before listing, all the way through to closing the deal. His superior communication skills are shared equally between clients - both seller and buyers. Buying and selling a house can be very stressful, and we have found that Sean has reduced our stress level on every occasion; in ad..."
- Linda F.
"When I decided to sell my property in Elfin Forest, I interviewed quite a few Realtor's that worked in my area. I knew from my time in the dressage community, that Sean was really good with equestrian properties. After our interview, I knew he was the one for me. His sales package, professionalism, and people skills, were beyond anything I had anticipated. Because of this, I recommended him to my next door neighbor. After all her interviews, she chose Sean too. We were both hesitant to have the ..."
- Melanie C.
"Sean Caddell was the most supportive, informative proactive Realtor that anyone could hope for. He not only educated us of the process of buying our home, he would give us daily, often hourly updates keeping us at ease. We highly recommend him!"
- Rebecca R.
"Sean and his team are fantastic!! We've completed several transactions together and are always impressed. Their attention to detail, honesty and communication are second to none."
- Marc D.
HP Featured Communities Area